The 2022 World Cup is currently taking place in Qatar, therefore the end of the year should be a display of soccer (football). However, the host country's human rights issues have given rise to a strong boycott movement, with some people also denouncing FIFA. In light of this, a UK tabloid published the wackiest rumor on Thursday. Apple could be a contender to pay $7 billion for the storied Manchester United soccer team.
Apple is reportedly interested in purchasing Manchester United from the Glazers for £5.8 billion ($7 billion), according to Daily Star. Deals like that would represent Apple's most expensive acquisition to date. Beats was purchased by Apple a few years ago for $3 billion.
The Glazers wanted to get £8.25 billion ($10 billion) for the club. However, they've changed their mind and will now accept the highest offer.
One of the largest soccer clubs in the UK and Europe is Manchester United. David Beckham excelled there before joining Real Madrid. And where, while wearing the same number 7 jersey as Beckham, Cristiano Ronaldo played throughout his formative years.
It's interesting to note that Ronaldo has returned to the team. He is, however, currently engaged in a protracted argument with management. For this Ronaldo issue, Manchester United could use a coach similar to Ted Lasso.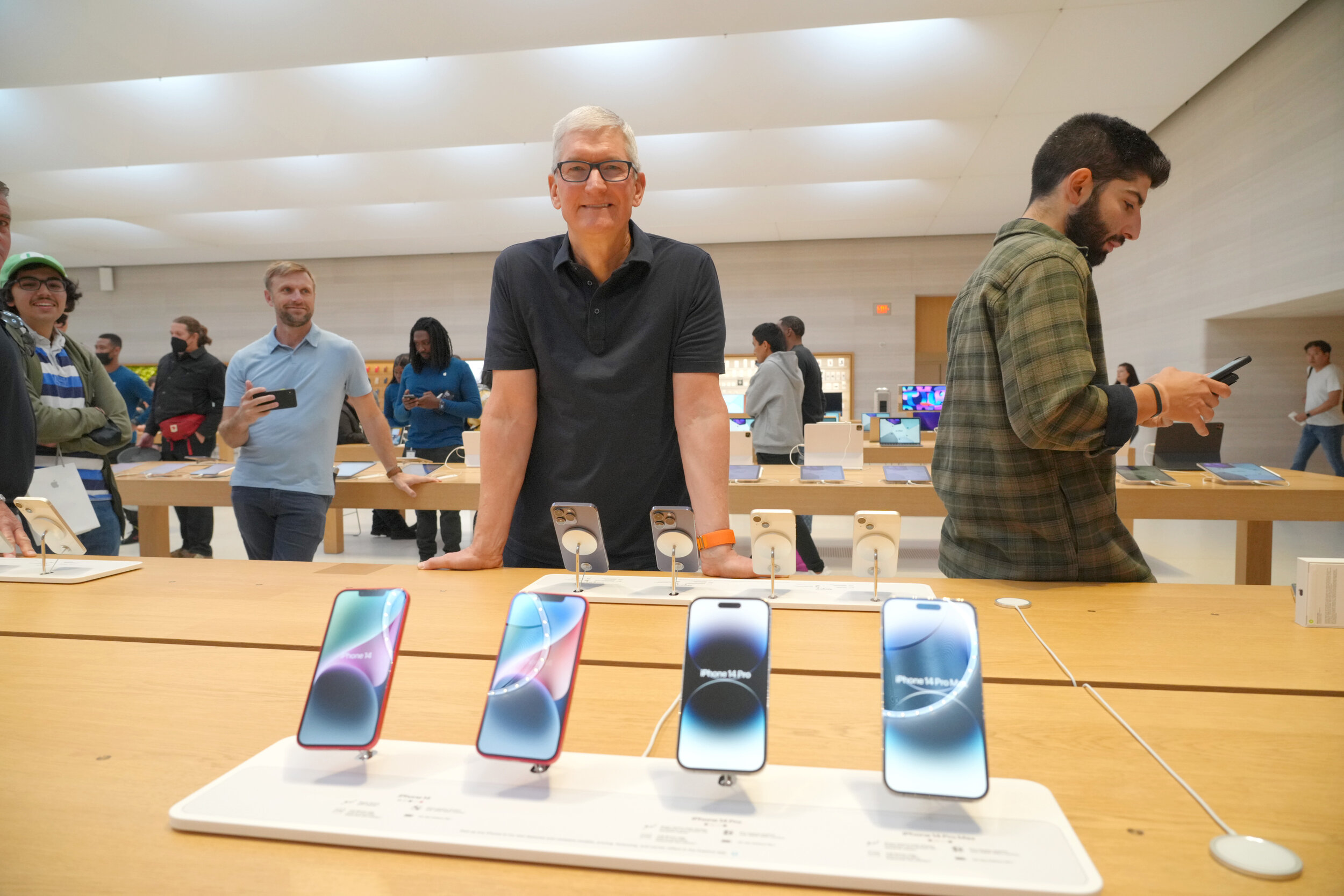 Why Apple would be interested in purchasing Manchester United is unknown. With the aid of Ted Lasso, an Apple TV Plus original, the company did make a huge deal out of soccer. To commemorate the World Cup, the firm even released a podcast based on the TV program.
Tim Cook is "keen to explore the opportunities that ownership of Manchester United may provide," according to the tabloid. According to reports, Apple will schedule meetings with the banks chosen to manage the sale.
According to the report, Cook might ask Apple to help Manchester United build a new "state-of-the-art" stadium.
The Glazers are disliked by fans, but it's uncertain when the deal might close. According to the story, the Glazers want to sell. Next month, they reportedly plan to hold discussions with interested parties before creating a shortlist of potential buyers.
More information about Apple's potential acquisition of Manchester United should become available soon. Manchester United would become the richest club in the world thanks to a deal like this.