It's hard to believe that we will finally enter the final month of 2022 next week. The biggest streaming service in the world, on the other hand, is finishing the year strong with a slate of intriguing new Netflix releases to keep customers binge-watching well into 2023. The upcoming titles range from a highly anticipated adaptation of Lady Chatterley's Lover to documentary projects, TV dramas, and much more.
Below, we'll discuss a few of the numerous Netflix releases that will be making their debut in the upcoming days.
Lady Chatterley's Lover
The aforementioned Lady Chatterley's Lover, an adaptation of the seminal novel by D.H. Lawrence that caused shockwaves upon its release for its frank depiction of sex, is likely the most well-known of the Netflix releases coming next week.
On December 2, Netflix will release the film, which stars Emma Corrin as Lady Constance Chatterley, Jack O'Connell as Mellors, and Matthew Duckett as Lord Clifford Chatterley. Additionally, it represents the first full-length adaptation of Lady Chatterley's Lover in nearly 20 years.
In a Netflix interview, producer Laurence Mark described how he believes that everyone desires to find love. And nobody knows from where it will arrive. Finding someone you can't have makes forbidden love even more alluring in literature and movies, in my opinion. Finding the person you were meant to be with is the ideal situation for everyone, right?
The book continues to be one of the most talked-about works of the 20th century, among other things.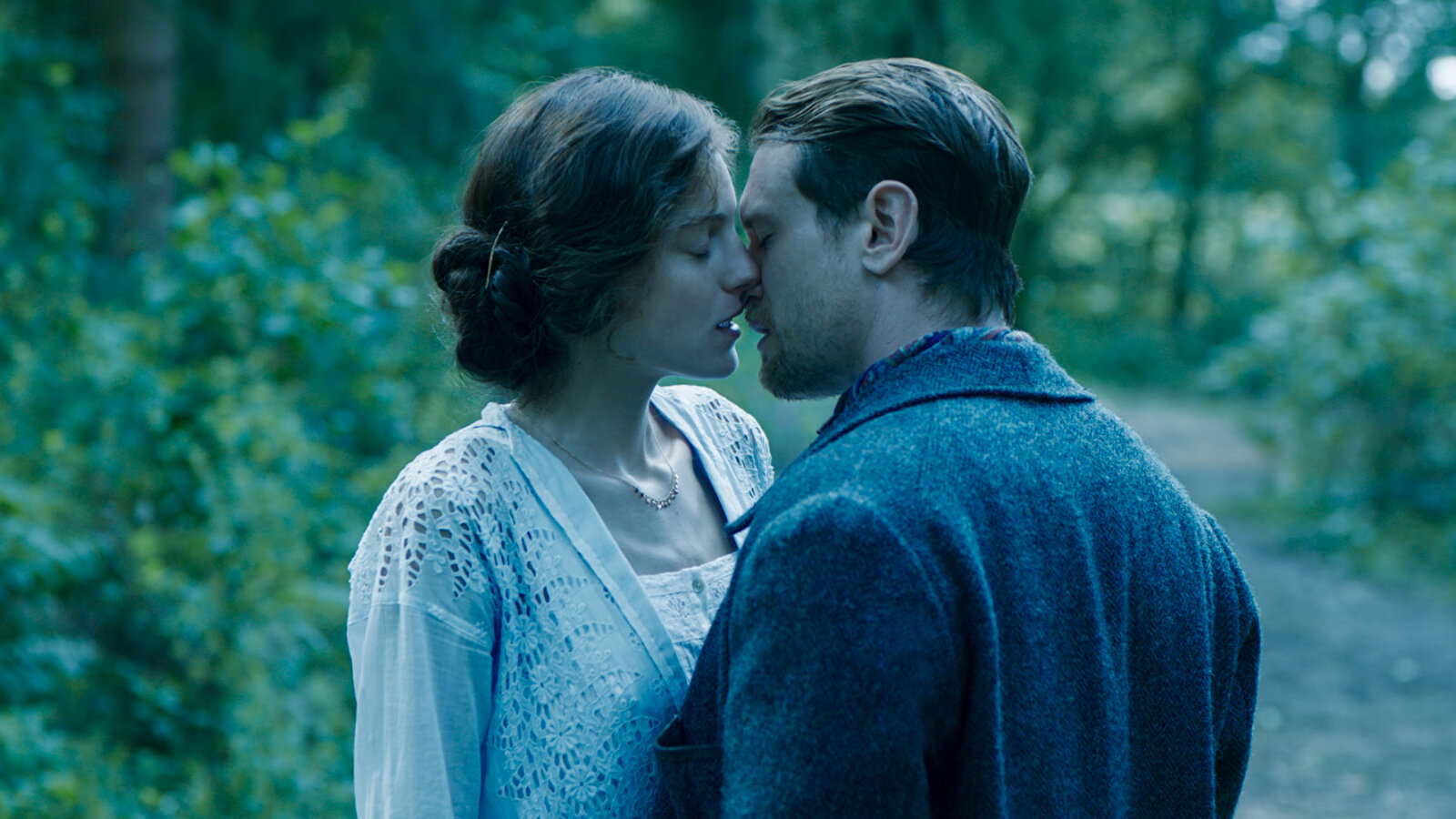 ---
Sr. + more Netflix releases
Moving on with our list, Chris Smith has worked on some of Netflix's most high-profile and significant documentary projects in recent years, including this year's Bad Vegan and 2020's Tiger King. Additionally, the documentarian will release his "lovingly irreverent portrait" of Robert Downey Sr.'s life and career on Netflix on December 2.
The world premiere of the three-year-long film Sr. took place at the Telluride Film Festival. Susan Downey of Team Downey and Robert Downey Jr., who previously worked together on the fantasy series Sweet Tooth, which is entering its second season, are among the producers. Smith recalled in a Netflix interview that "Sr. said Trust anything, and anything can happen" on the first day of filming. "And that ultimately served as the project's compass.
"What initially appeared to be a simple documentary suddenly turned into anything but. It's basically the only way you could try to make something about the two Downeys knowing what I know today. It was a joy and a life-affirming experience to try to capture some glimpses of the highs, lows, and everything in between. Larger than life, but open and human as ever.
---
Additional titles
The following three releases, with subject matter ranging from drama to brutal action, should appeal to a wide spectrum of tastes in terms of what more is coming to the streaming behemoth over the next several days.
Vendetta, I'm Your Name Sofia is a shy adolescent hockey player in this Northern Italian survival and retribution movie. She disobeys her father Santo one day and shares a picture of him on Instagram, forever altering both of their lives. Due to Santo's troubled past as a member of the N'drangheta, two criminals break into their home and kill Sofia's mother and uncle. the 30th day of November.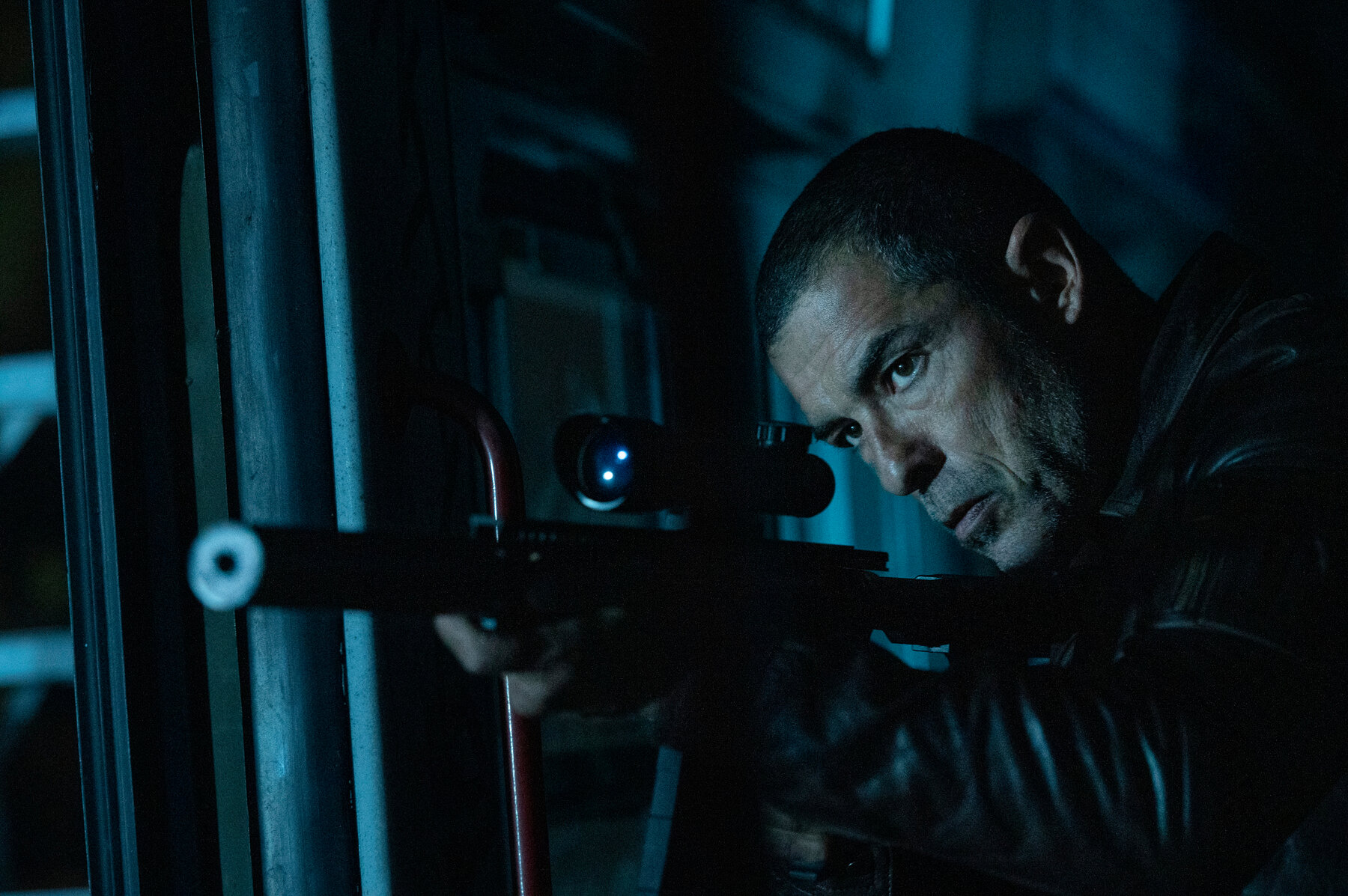 Season 2 of My Unorthodox Life on Netflix follows Julia Haart as she leaves her ultra-Orthodox Jewish neighborhood. She navigates a brand-new wave of emotional and professional obstacles in the newest season. In addition to seeking a method to reunite with her daughter Batsheva, help her daughter Miriam navigate her first committed relationship, and discourage her son Aron from quitting school to enter an Orthodox yeshiva full-time, Julia and her husband divorce. Availability: December 2.